Boondall Kindy is an
Approved Kindergarten Program Provider
, so our centre receives some funding through the Queensland Kindergarten Funding Scheme (QKFS). Fees cover the remaining costs.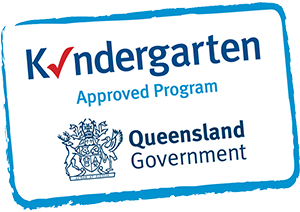 Fees are determined annually by parent volunteers at the Boondall Kindergarten management committee.
As a non-for-profit organisation, Boondall Kindergarten reinvests any surplus back into the kindergarten to achieve better outcomes for the children and community.
Government subsidies may be available via QKFS Plus Kindy Support. If you are eligible, you may have low or no out of pocket term fees. You may get a concession if your child is of eligible aged and:
have a valid health care card, or
have a valid pensioner concession card, or
hold a veteran's affairs gold/white card or,
identify as Aboriginal and/or Torres Strait Islander, or
have had multiple births (three children or more) enrolled in the same year
Boondall Kindy's daily fees for 2022 are $36.80/day.
For more information, please refer to our 2022_statement of Fees (PDF)