Boondall Kindergarten
We are a community owned non-profit organisation affiliated with Lady Gowrie and have been operating on the present site since 1970.
We provide quality early childhood education for children aged 3.5 years to school age.
The Kindergarten operates as a single unit centre offering a Pre-Prep programme based on the Early Years Learning framework
Our Kindy
Boondall Kindergarten is rated as Exceeding the National Quality Standards by the Australian Children's Education and Care Authority (ACECQA)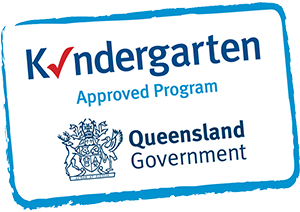 Contact
Boondall Community Kindergarten
31 Carlyle Road, Boondall, Queensland
Phone: 3265 5439
email: admin@boondallkindy.com.au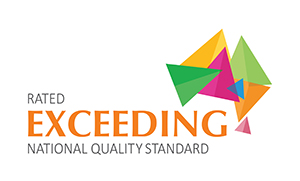 We accept applications year-round
If you would like to put your child on the waiting list for Boondall Kindy, apply now.
Apply Now